We at Lexington Montessori School are eager to meet teachers throughout the year who are interested in working at LMS. When we have an opening, we like to contact candidates who already know about our school and who may have already visited us. Like many schools, LMS has openings for a variety of positions at various times in the school year.
If you are interested in applying to be a substitute teacher at LMS, please contact us to set up an appointment.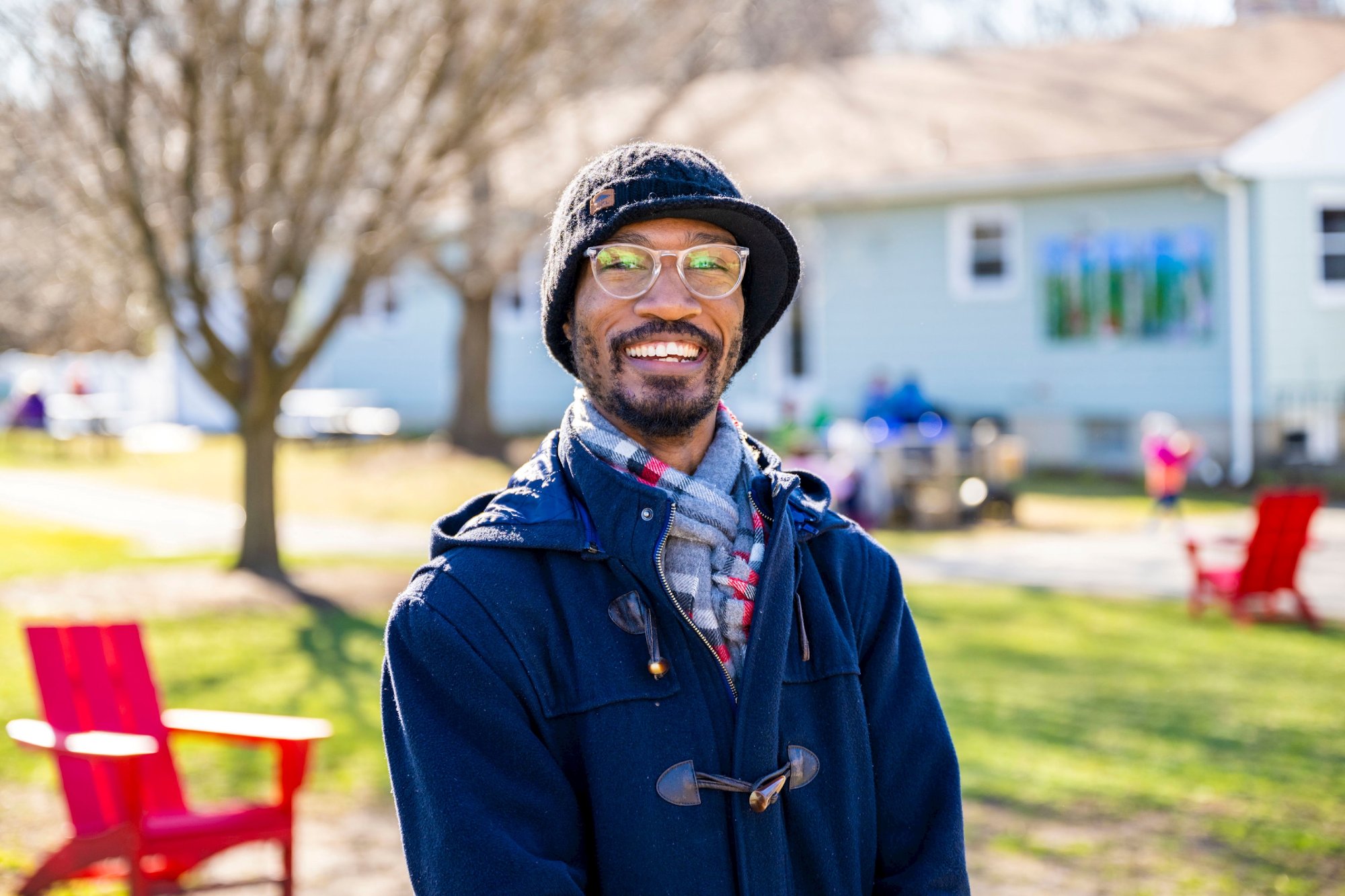 Non Discrimination Statement
It has been and will continue to be the policy of the Lexington Montessori School to be fair and impartial in all of its relations with its employees and applicants for employment and to make all employment-related decisions without regard to race, religion, color, national origin, ancestry, age, sexual orientation, gender identity, sex, pregnancy or pregnancy-related condition, physical or mental disability, genetic information, veteran status, military service, application for military service, or any other status protected by federal, state, or local law. The School will make reasonable accommodations for qualified individuals with known disabilities or pregnancy-related conditions, in accordance with applicable law. This policy applies to recruitment, hiring, training, promotion, and all other personnel actions and conditions of employment such as compensation, benefits, layoffs, and reinstatements, training, tuition assistance, and disciplinary measures.
Title IX policy
For assistance related to Title IX or other civil rights laws, please contact OCR at [email protected] or800-421-3481, TDD 800-877-8339. The following person has been designated to handle inquiries regarding the School's non-discrimination policies, including its Title IX policy.