Where can a student practice swimming, complete the Hundred Board and build a fort all in the same day? Lexington Montessori School is proud to serve as an affiliate of HORIZONS National, a 27-year-old organization striving to build brighter futures for all children.
| | |
| --- | --- |
| Goal | $150,000.00 |
| Current | $38,192.00 |
| Remaining | $111,808.00 |
The HORIZONS program model effectively combines high-quality academics with cultural enrichment and confidence-building opportunities. HORIZONS is designed to have children maintain and make progress academically during the six-week summer program, ready to start the new school year in the fall, for consecutive summers through middle school.
The program offers a Montessori Work Cycle, pool time at the Waltham YMCA three times a week, as well as enrichment classes in art, farming, music and physical education.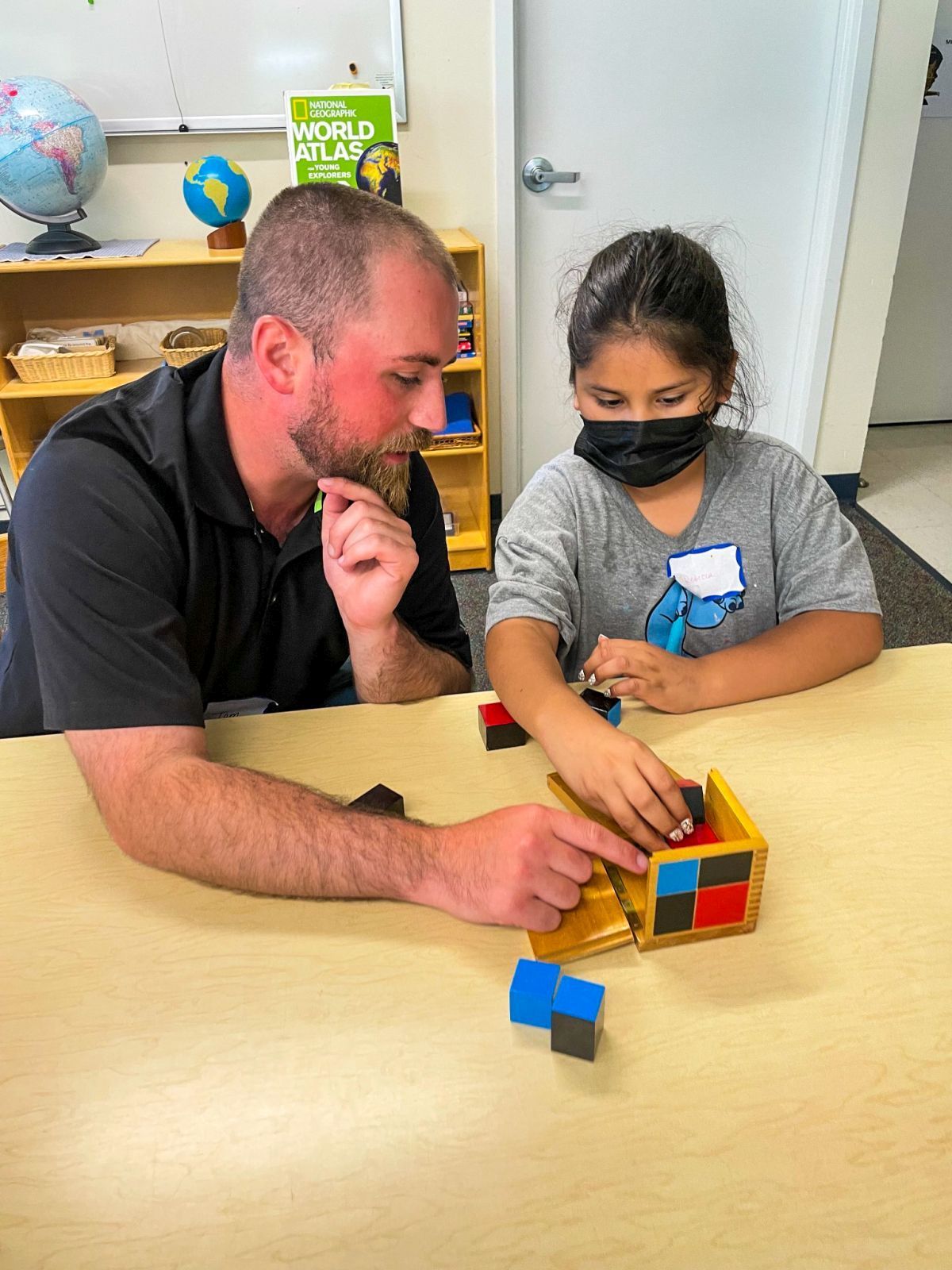 Quick Facts
Horizons@LMS...
...serves as one of three site locations in Massachusetts.
...hosts the youngest students in the national network.
...is currently the only participating Montessori school.
This past summer, Horizons@LMS hosted 73 students from Waltham and some neighboring towns, all who qualify for free or reduced lunch. 2023 will mark our ninth summer supporting our Horizons community.
We depend on the support of the LMS community and beyond to make this thoughtful and empowering program happen!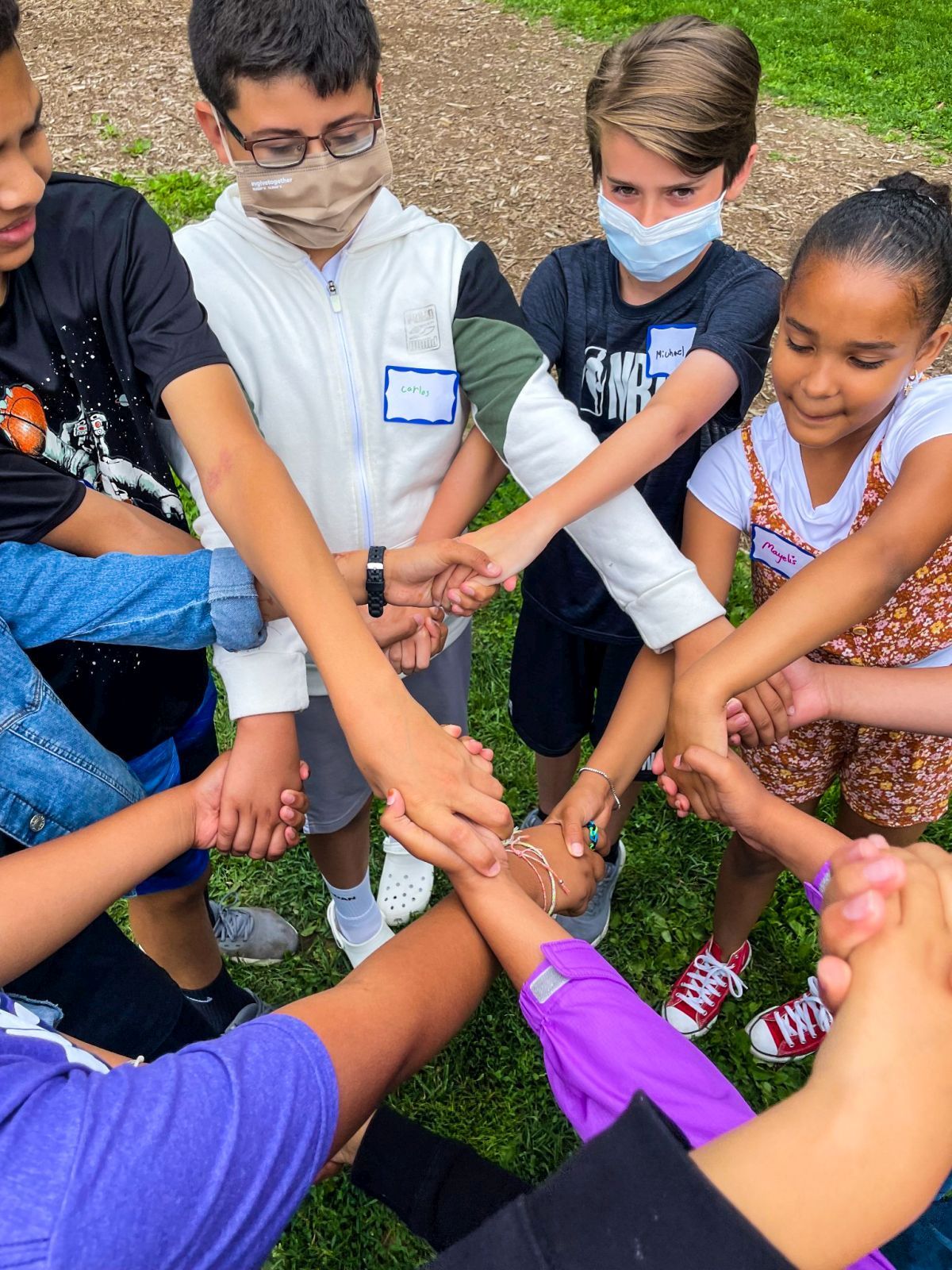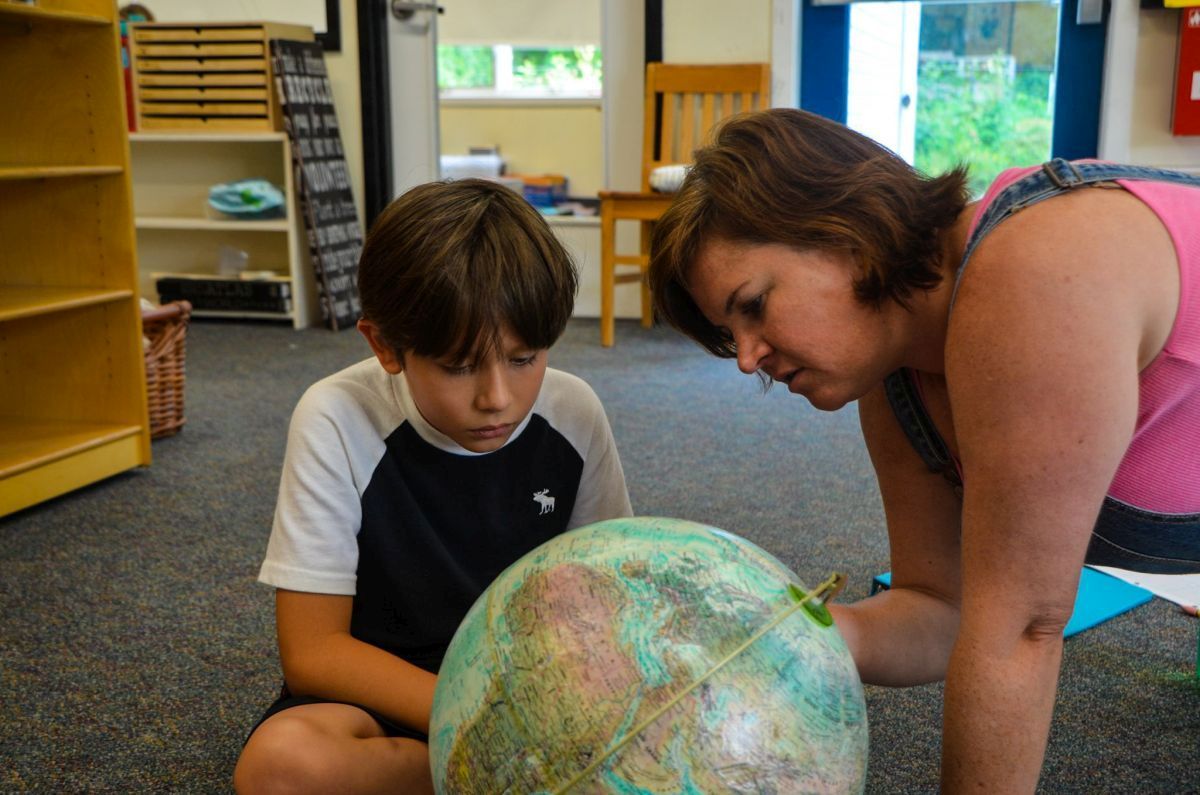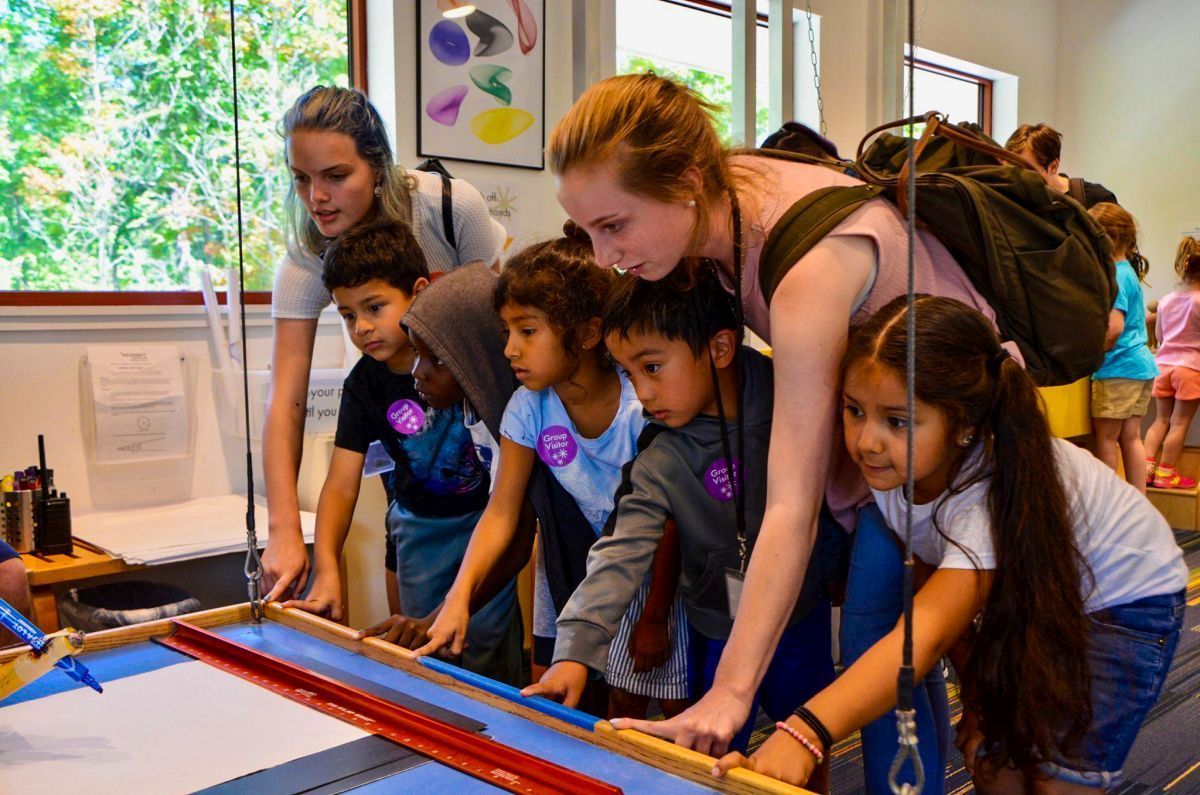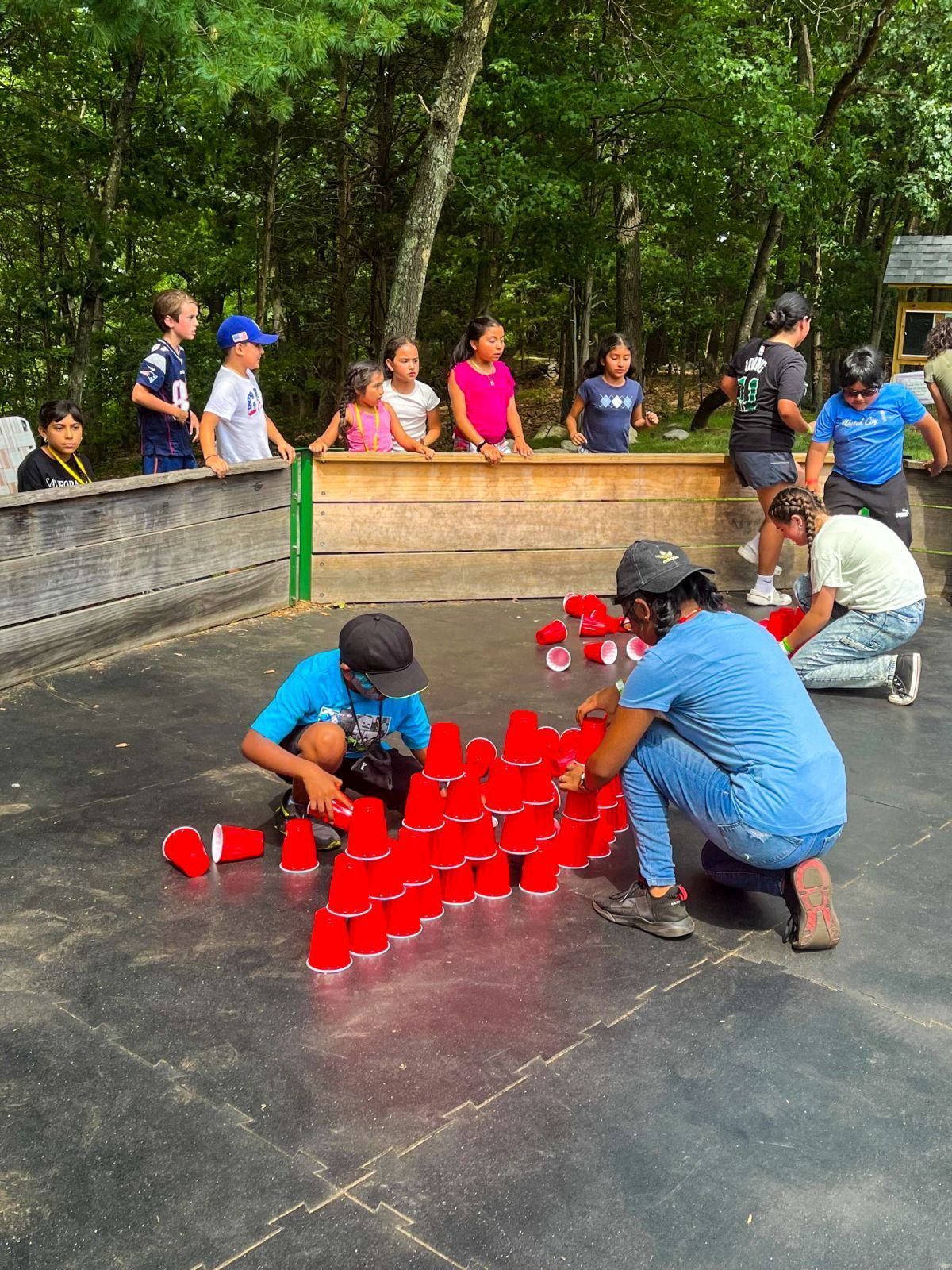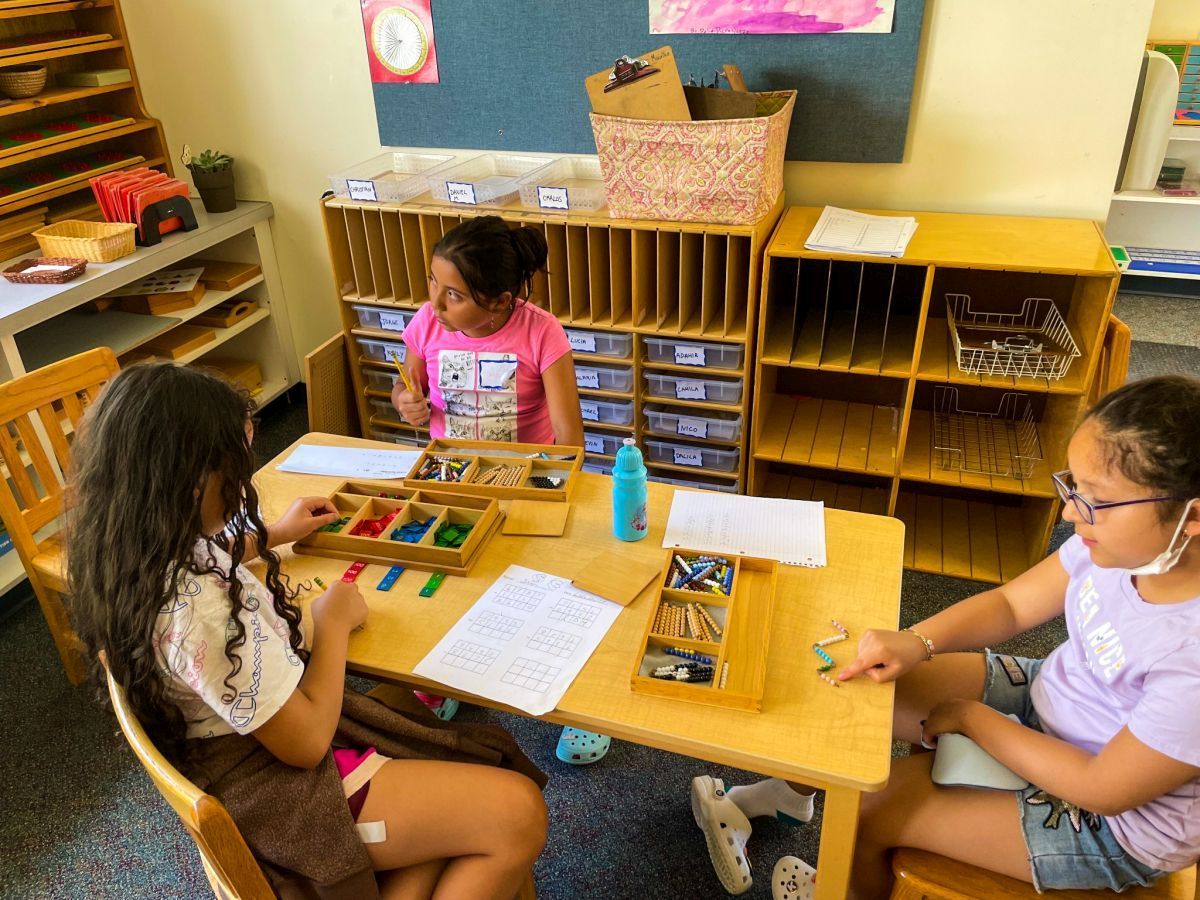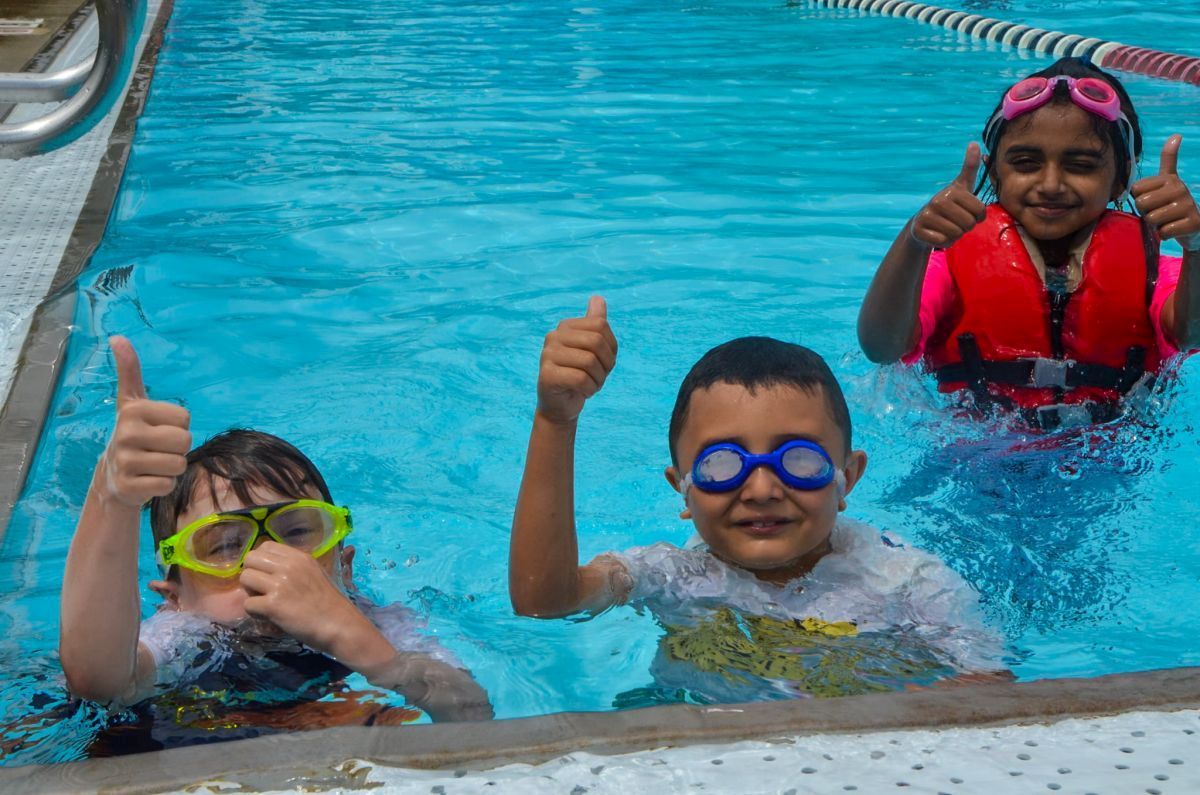 Your generosity makes all the difference! Want to learn more or get involved? Please contact us at [email protected] and visit us on Social Media: