The magic of LMS happens because of generous donations from individuals and families. Donations to our Giving program support necessary investments that keep LMS attractive, competitive and exciting. Here are a few ways you can support the future of LMS:
| | |
| --- | --- |
| Goal | $200,000.00 |
| Current | $91,206.00 |
| Remaining | $108,794.00 |
Ways to Give
Checks should be made payable to Lexington Montessori School and sent to the LMS Community Development Office at 130 Pleasant Street, Lexington, MA 02421 or dropped off in our office at 12 Lawrence Lane.
A large number of corporations offer employee Matching Gift programs. This is an easy way to double or sometimes even triple the value of your gift. Contributors should contact their employer for Matching Gift information.
LMS accepts gifts and pledge payments by American Express, Discover, Mastercard and Visa. Credit card gifts and pledge payments can be made online, phoned in or mailed to the Community Development Office. Please include the donor's name, zip code, credit card number and expiration date, as well as the amount of the gift and to which fund the gift should be allocated.
By donating appreciated stocks directly to LMS, you can avoid the capital gains tax that would be incurred if you sold the securities. The gift will be valued on the day that one's securities are transferred to the LMS Vanguard account. We suggest using electronic transfer for donating securities as it is the timeliest method. The contributor's broker should contact the Community Development Office for details regarding account information.
Planned Gifts provide various opportunities for lasting support of LMS, such as funds for Endowment, while offering significant tax, financial and estate planning benefits to the donor.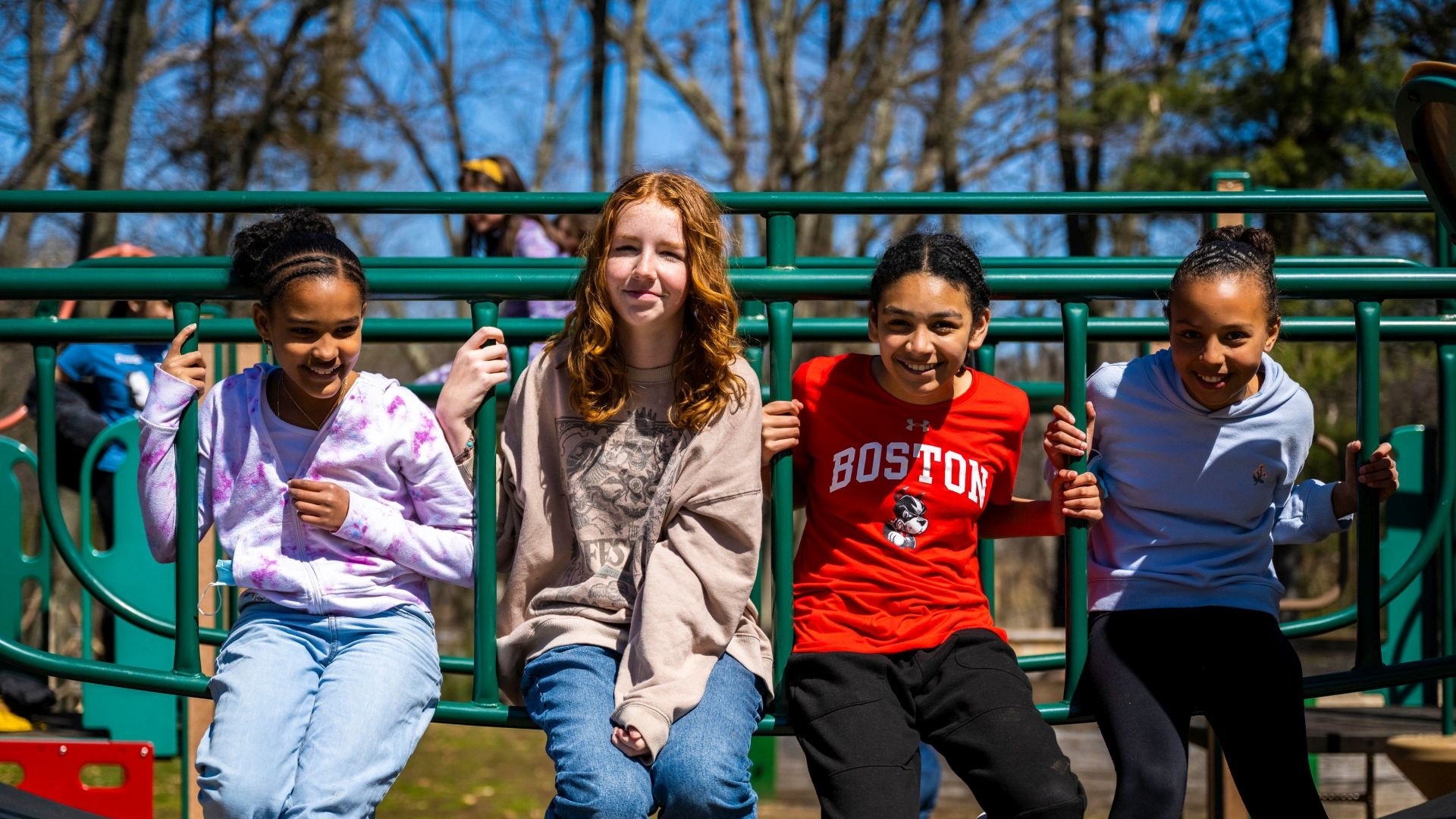 ---
LMS Giving Circles of Friends
| | |
| --- | --- |
| Golden Cube | $10,000 and above |
| Golden Square | $5,000 - $9,999 |
| Golden Bar | $2,500 - $4,999 |
| Golden Bead | $1,000 - $2,499 |
| Brown Stair | $500 - $999 |
| Pink Tower | $100 - $499 |
| Red Rod | $1 - $99 |
---
FAQs
---
Community Development Office
The Community Development Office at LMS works with the school community to facilitate fundraising, communications, alumni relations, and volunteerism. We would love to hear from you so please feel free to email or call us if you have any questions or comments!