There are many popular traditions at LMS; some that happen during the school day for students and teachers and others that parents and families are invited to attend. Here are some:
Children's House Traditions
Planet Play
Each spring, Kindergartners research a part of the solar system. They memorize sentences, learn songs and choreography, and they perform the Planet Play in front of their families and classmates.
---
Spring Tea
The Spring Tea allows families to join their Children's House children for a morning of being pampered. Family members have the opportunity to be a guest in the classroom as their child seats them, serves them and showcases practical life skills as well as grace and courtesy.
---
Winter Celebrations
Each winter, Children's House classrooms host families for their Winter Celebrations. Children prepare the classroom with festive decor, perform some songs and poems, and reveal their peaceful wishes for the world.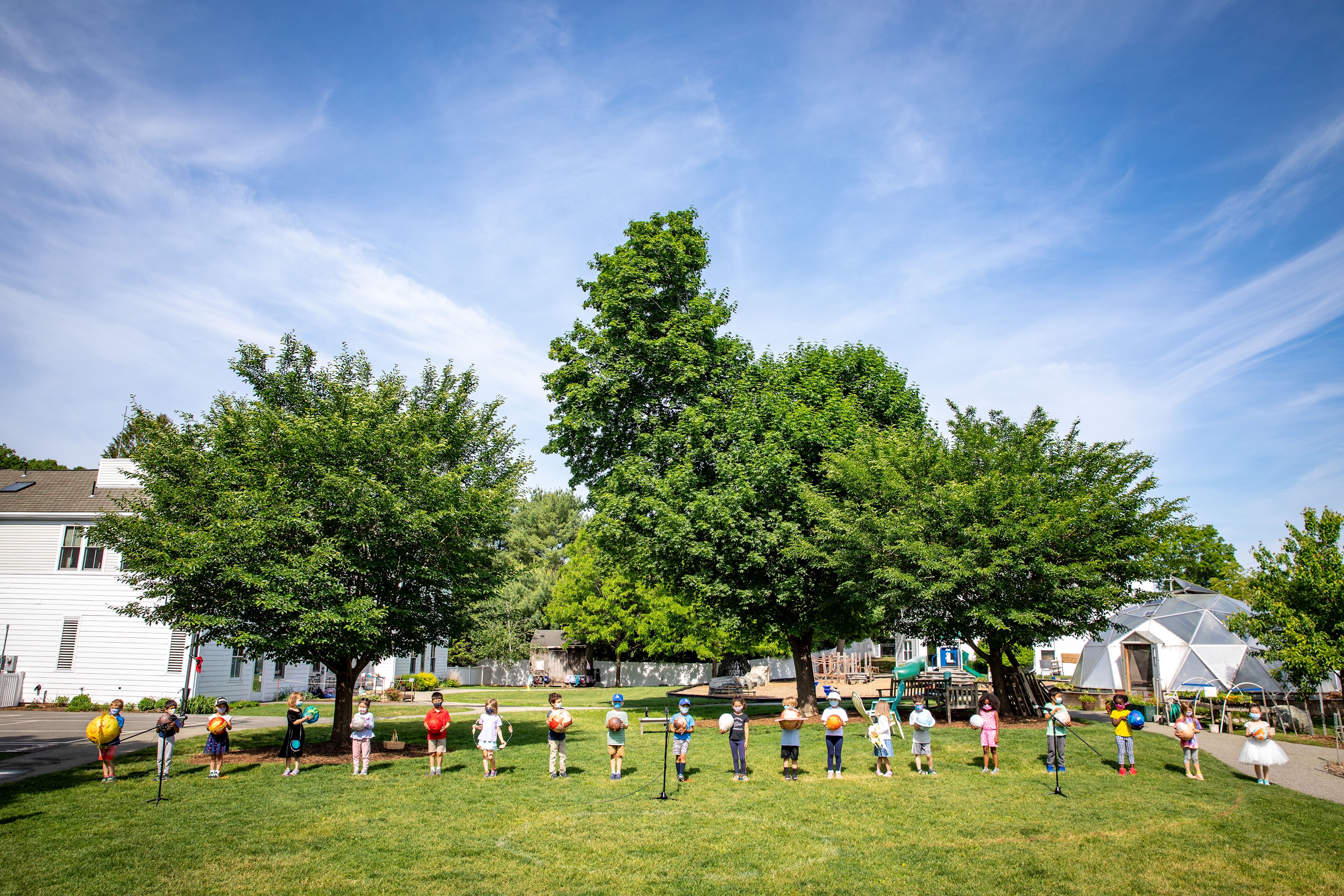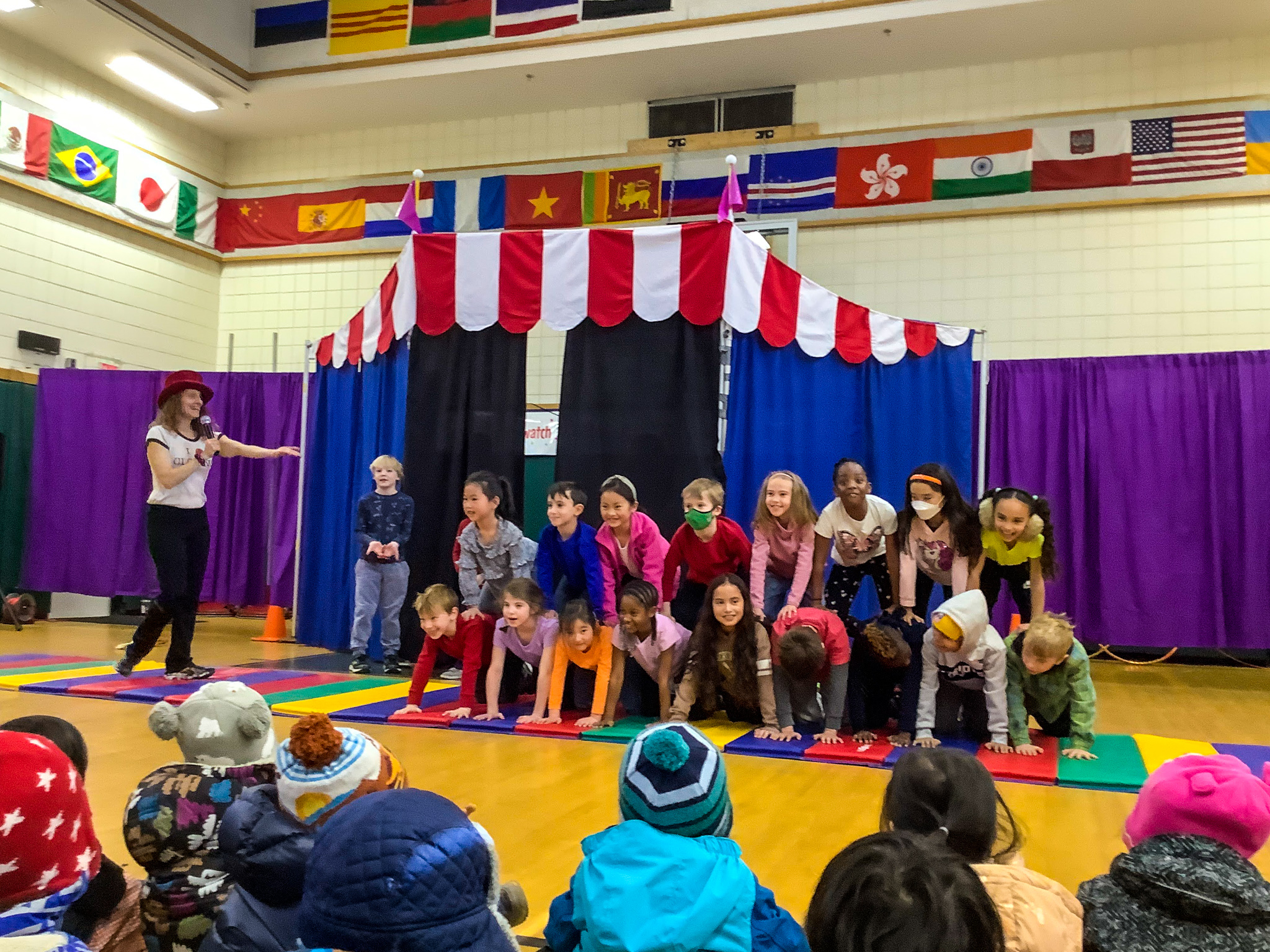 Elementary School Traditions
Big Trips
Students and teachers in Upper Elementary travel for a week each May as a community. The "Big Trip" destinations rotate among Northern Maine, New York City, and Washington, DC. These trips provide extensive practice in self-care, empathy, and collaboration.
---
Country Research
Elders, Lower Elementary third graders, present Country Research presentations at the end of their third year in LE. They research and present their findings, and host a festive reception in some cases including an indigenous food they prepared to share from the country they researched.
---
Harvest Fest
Our annual Harvest Fest gives elementary students a chance to audition, practice, and perform skits, songs, and dances for their parents and friends.
Outdoor Education Trip
All Lower Elementary students participate in a two-night Outdoor Education trip each spring. Upper Elementary students travel to Camp Becket in the Berkshires.
---
Residency
Each March, elementary students participate in a two-week Residency that allows them to work with teachers and students that are not in their regular classes. After two weeks, parents are invited to a performance where all students participate.
---
Senior Projects
Seniors, Upper Elementary sixth graders, embark on a year-long project on a topic drawn from each student's interest and desire to learn more. This project culminates in a formal paper and a public presentation to the LMS community.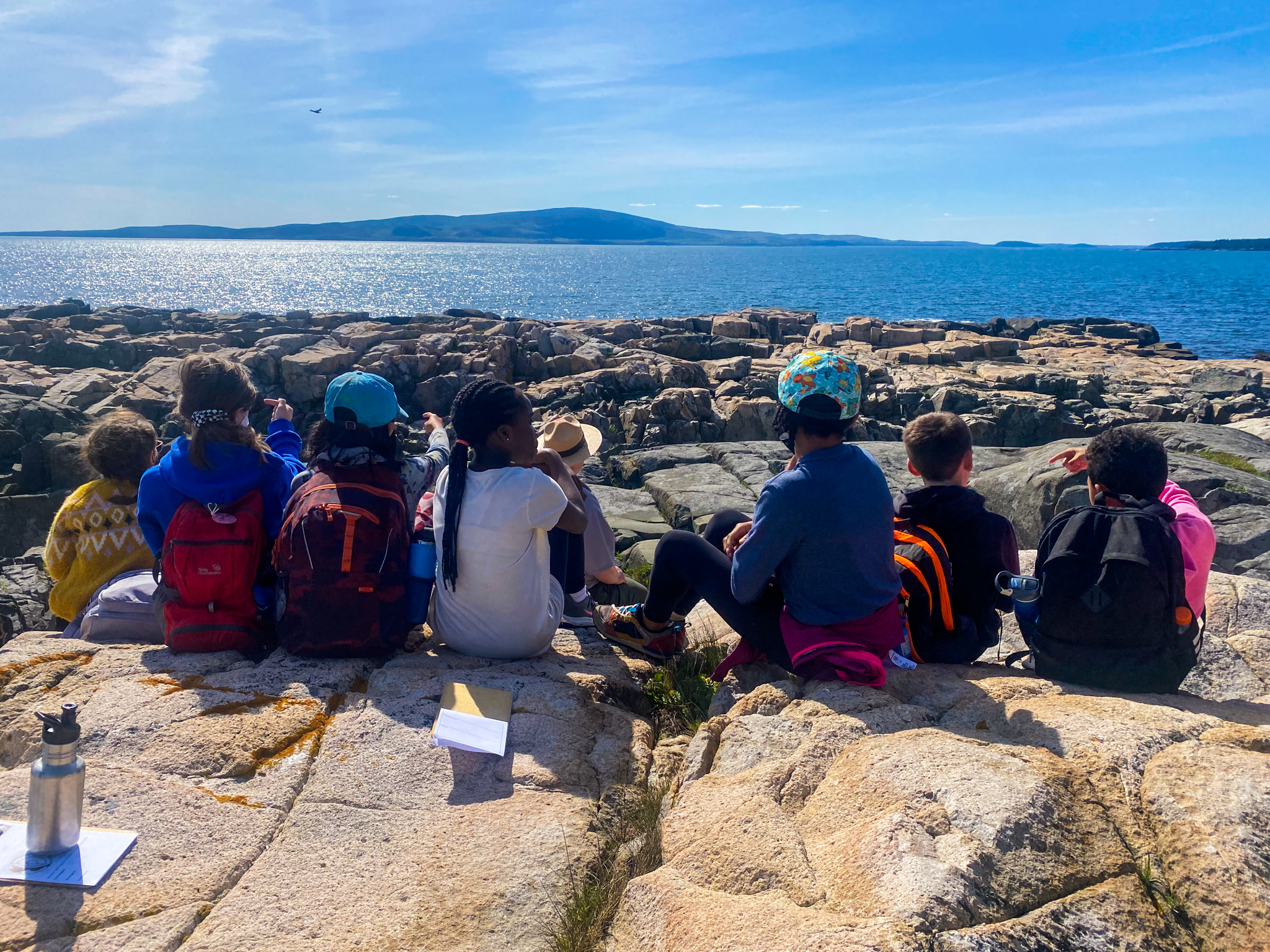 Quest
Elders, Lower Elementary third graders, and Seniors, Upper Elementary sixth graders, participate in Quest. Elders cross a ceremonious bridge; one side representing their Lower Elementary years and one side of the bridge representing their time in Upper Elementary. Seniors canoe from one side of the Charles River to the other; the starting point represents their years in Upper Elementary and as they dock on the other side of the river, they are greeted by their new Middle School classmates.
Middle School Traditions
Council of Elders
At the end of eighth grade, students finish a year-long journey in their Life Ed. class, ending with a speech before a Council of Elders as well as their peers. They discuss their own growth during their childhood, their emerging sense of self, and their goals going forward. The LMS community celebrates each student as they journey forward into becoming young adults.
---
Field Studies
During their two years in our Middle School program, students travel to Puerto Rico and to Barcelona, Spain.
---
Graduation
On the evening of the last day of school, the LMS community gathers for eighth grade Graduation.