At LMS, the academic year runs from September to June but our campus is in use throughout the summer months. Here are some of the programs that happen during the Summer at LMS:
---
METTC
Teachers come from around the country for Montessori Elementary Teacher Training Collaborative (METTC). They participate in workshops in geometry, math, grammar, geography, technology and classroom management. Workshops are taught by experienced Montessorians like our very own Seth Johnson and Biff Maier. The teacher training program takes place in LMS classrooms over five weeks each summer, as well as a few weekends during the school year. METTC is accredited by the Montessori Accreditation Council for Teacher Education and the American Montessori Society, organizations that define the rigorous preparation that must be completed to become a Montessori teacher.
---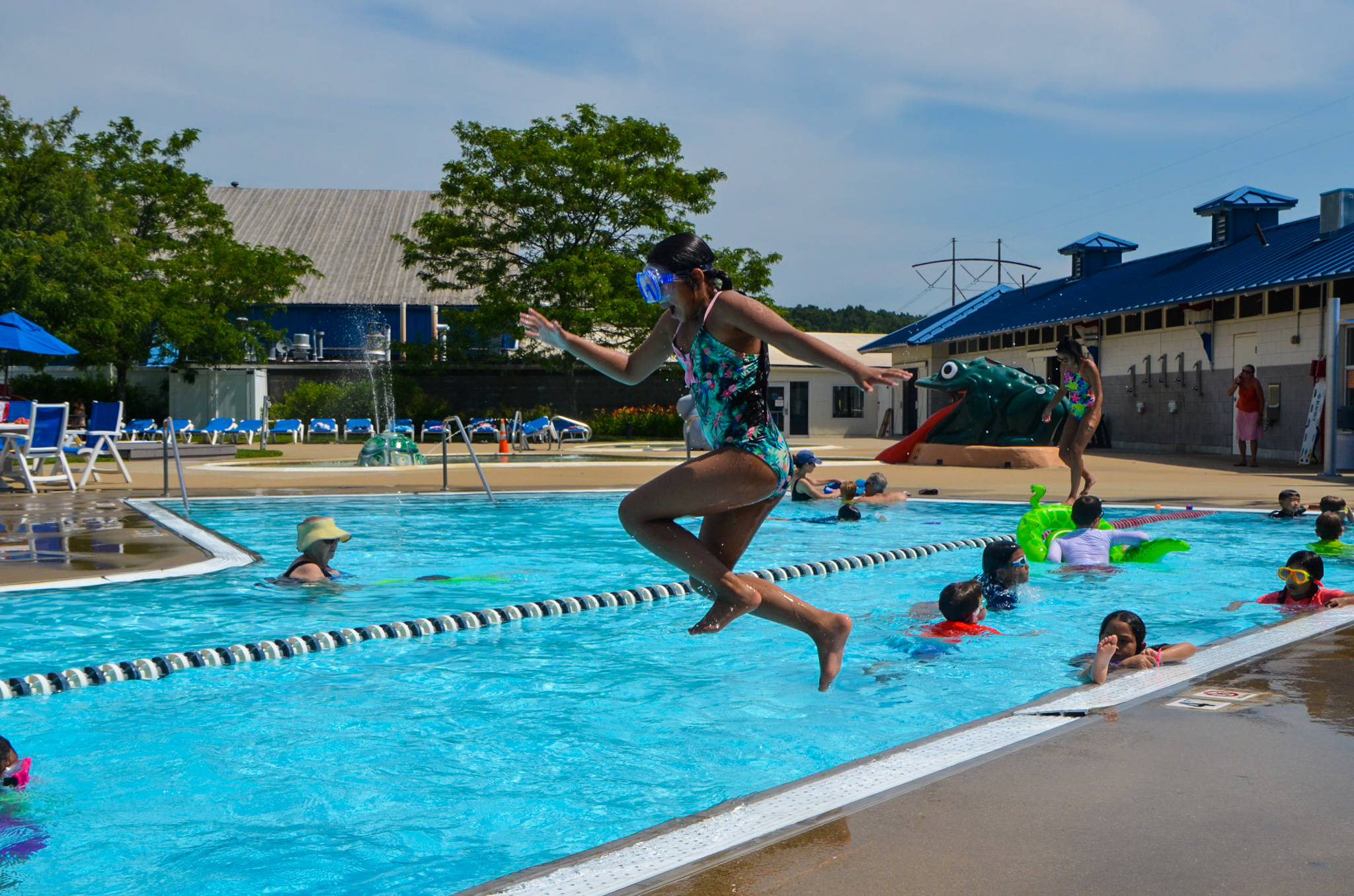 Horizons @ LMS
This past summer, Horizons @ LMS hosted 73 students from Waltham and some neighboring towns, all who qualify for free or reduced lunch. The program offers a Montessori work cycle, pool time at Waltham YMCA three times a week, as well as enrichment classes in art, farming, music and physical education. 2023 marks our ninth summer supporting our Horizons community. We depend on the support of the LMS community and beyond to make this thoughtful and empowering program happen!