Lexington Montessori School was founded in 1963 by a group of parents seeking a child-centered education for their young children. Based on the philosophy of Maria Montessori, LMS has grown over the years from a small preschool to a nationally recognized leader in Montessori early childhood, elementary and middle school education. LMS welcomes children from a wide range of towns and communities in and around the Boston area.
Our school encompasses four acres of play yards and school buildings as well as 19 acres of undeveloped woods and wetlands. Serving children ages toddler through middle school, LMS works to maintain and strengthen a diverse student and faculty community and is fully committed to the anti-bias and DEIJB work that is embedded into our curriculum at all levels. We would love to show you around our campus and for you to feel what it would be like to be a part of our community.
4 acres
Play Yards & School Buildings
33
Languages Spoken by our Families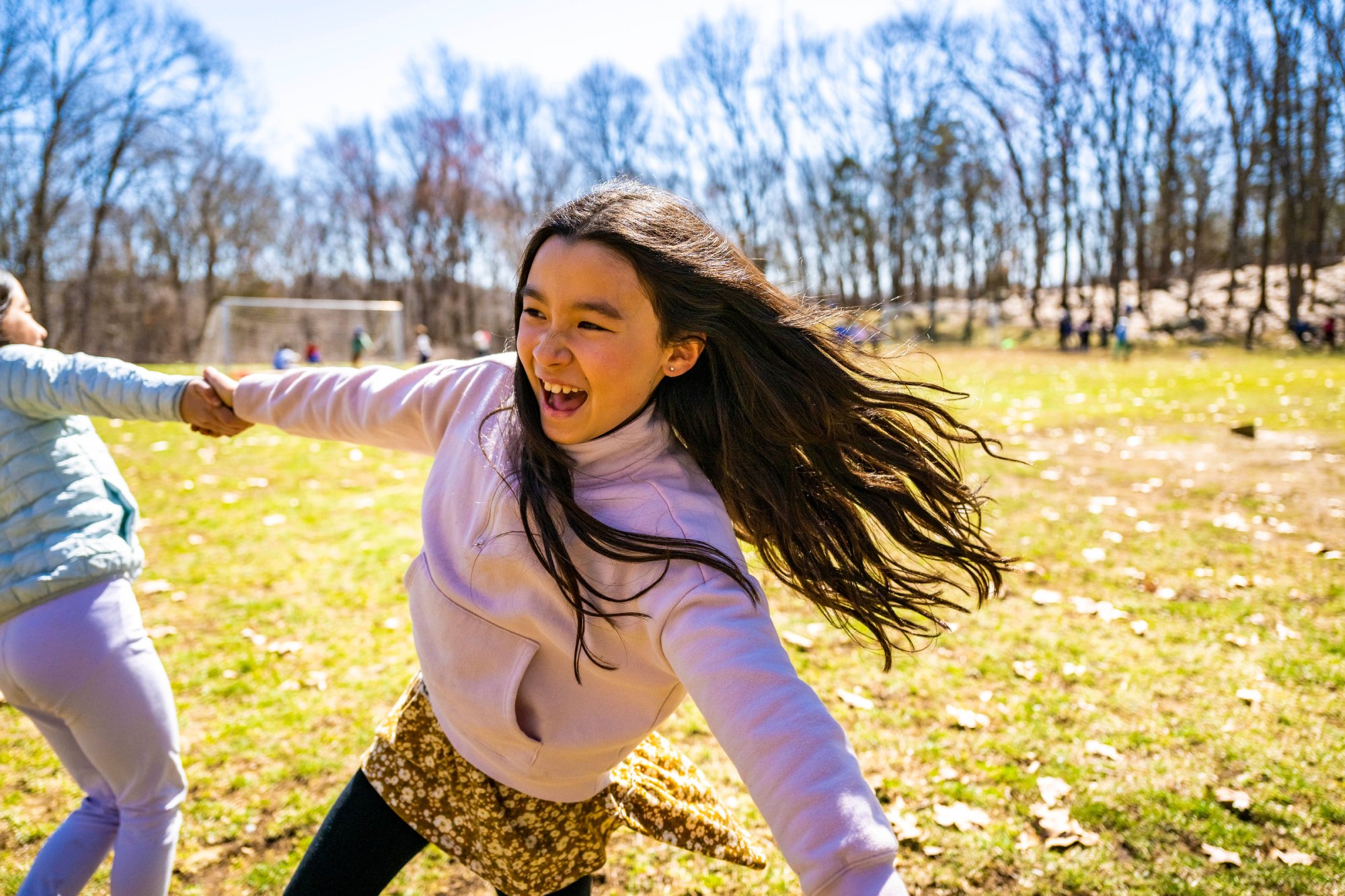 ---
What languages do our families speak?
Arabic
Armenian
Bengali
Cape Verdean Creole
Cantonese
Croatian
Dutch
English
Farsi/Persian
French
Gujarati
Hindi
Hmong
Italian
Japanese
Khmer/Cambodian
Korean
Luganda
Mandarin
Nepali
Portuguese
Punjabi
Romanian
Russian
Serbian
Spanish
Swedish
Tamil
Telugu
Thai
Turkish
Urdu
Vietnames
---
Where do our families live?
Acton
Arlington
Bedford
Belmont
Billerica
Boston
Burlington
Carlisle
Concord
Danvers
Lexington
Lincoln
Malden
Medford
Melrose
Newton
North Chelmsford
Randolph
Somerville
Stoneham
Sudbury
Wakefield
Waltham
Watertown
Wayland
Weston
Winchester
Woburn